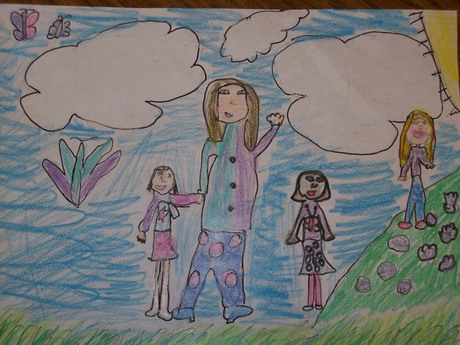 Learn about our teacher Mrs. Wieland. Find out why we love her!
Gillian, Jemma, and Susan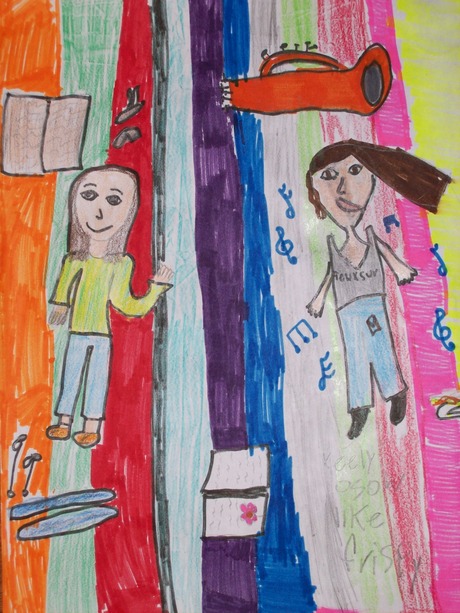 Keely and Naomi are very different people but they sure enjoy spending time together! Learn a bit about these two amazing girls!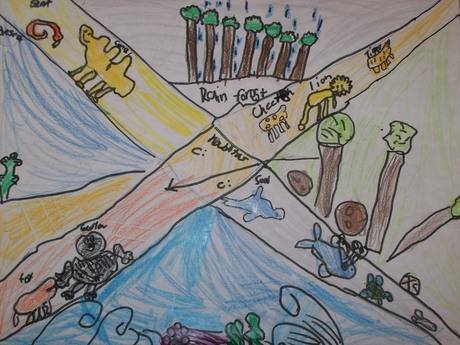 Matt N, Preston, and Madison share their knowledge of habitats with you. Listen and enjoy!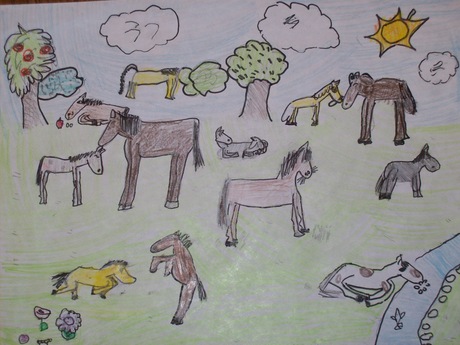 Do you love horses? Then listen to this informative podcast about these beautiful creatures!
by Caroline and Hannah

Our class read a poem readers theater style. Enjoy this poem by Sarah B. Topkins
Hannah's colorful poetry comes alive in this wicked Halloween poem!
Rent this monster for your Halloween party. He's the best!
by Dan
Listen to this story!
by Ryan